Often Imitated,
Never Duplicated
Leggett & Platt Home Furniture specializes in the manufacturing of high-quality recliner motion mechanisms, seating systems, and sleep sofa hardware.
Featured Product:
Suprema Advantage
Leggett & Platt Home Furniture is the furniture industry's leading supplier of versatile and innovative components. Our Suprema™ Advantage™ line of recliner and motion furniture mechanisms offers a superb mix of high-end deep seats and variable pitches as well as traditional high- and low-leg components.
Learn More »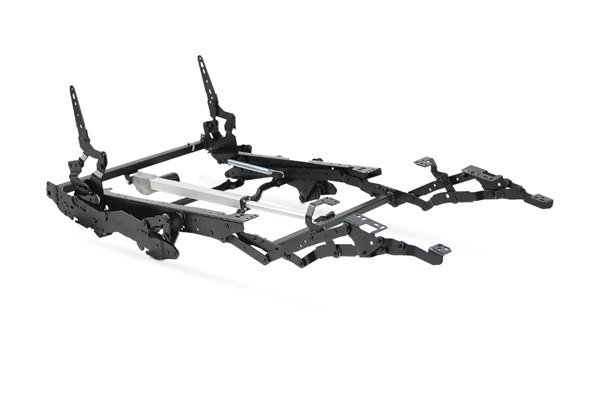 Hospitality
Home Furniture provides top-quality products built to withstand the heavy, repeated use within the hospitality industry. Our sofa sleepers can be found inside hotels and motels around the world, allowing guests to be as comfortable as possible during their stay.
Learn More »
Often Imitated,
Never Duplicated
Our mission statement supports our long-term goal of creating a safe working environment for our employee-partners, and setting quality standards for the industry.
Learn More »
Specialized Components
Products that belong to this division are components and systems that provide a sturdy, comfortable foundation for upholstered seating products. They are assembled and installed by our customers.
Learn More »