About Home Furniture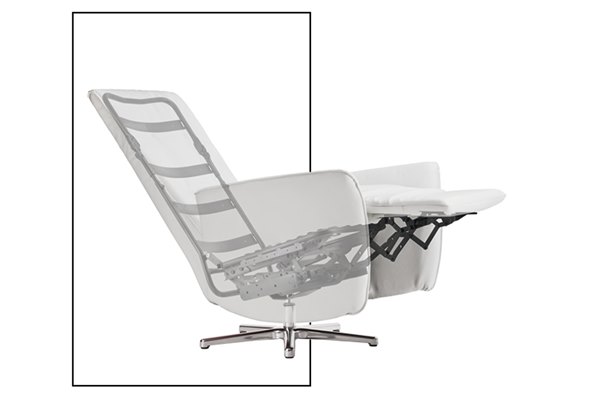 Leggett & Platt Home Furniture is recognized as the world's leading supplier of residential furniture components, including branded seating systems, sofa sleeper systems, recliner chair mechanisms, and other motion hardware.
As a leading supplier of residential furniture components, we meet the requirements of more than 1,500 furniture manufacturers worldwide. Our business consists of regional centers for product design, engineering, administration, and sales, segregated by product type. We have distribution centers located in the U.S., Europe, and Asia, supported by major manufacturing sites in the U.S. and Asia.
We're Everywhere
Leggett & Platt and its global manufacturing footprint have been created to provide you with local accessibility. As the largest distribution network in the U.S. and one of the largest in the world, we are conveniently located in close proximity to finished-furniture manufacturing centers all over the globe.
Our world-class engineering capabilities ensure the products you purchase are all built to the same exacting specifications and test requirements, regardless of their manufacturing plant. Consistency of quality builds confidence for you and your customers.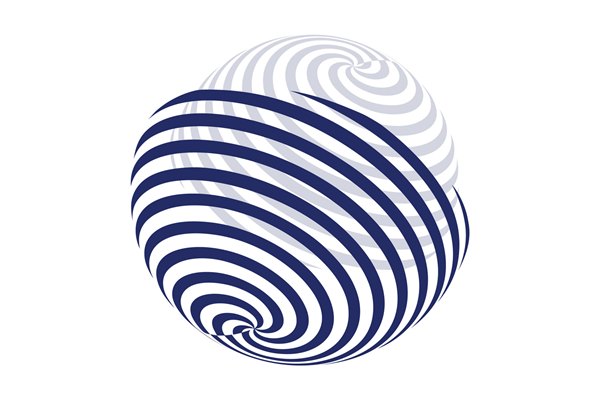 Green from the Inside Out
We are committed to minimizing our impact on the environment, now and in the future. All our branches are EFEC (Enhancing Furniture's Environmental Culture) registered, and we are always seeking more environmentally sound manufacturing processes to ensure success through innovation and technology.
We began our green efforts in 2008, and have since realized significant reductions in energy usage, raw materials, and waste. In 2011, we were a finalist for the SAGE Award for excellence in sustainable business practices. In 2014, our branch in High Point, NC, achieved zero-waste status.
Continuing the tradition of being leaders in the industry and our communities, five of our branches have also received state awards. However, we are not content with only changing our facilities. Many of our employees attend community-wide events, visit local schools to help educate others, and adopt these practices in their own home.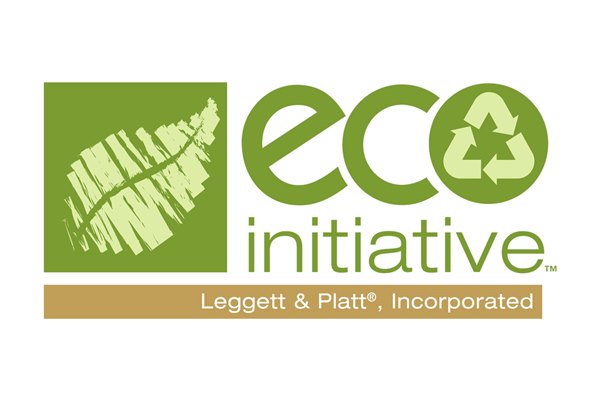 Product Testing
Our Furniture Technical Center is well equipped for testing the durability and compression of individual springs, spring assemblies, cushions, and upholstered furniture. We can compare your standard construction to a proposed design, determine the life cycle of a new or existing design, check foam density and ILD, and measure frame stress.
Our full range of services includes product installation, frame conversion, and field service for seating, motion, and sleeper designs. We can assist you in sales presentations as well as engineering and design support.
Our technicians and designers will work with your team to design new prototypes, improve current designs, or expand a design concept. Once we understand your needs, our creative team will work toward finding the solution. Your input is the first step on the road to innovation.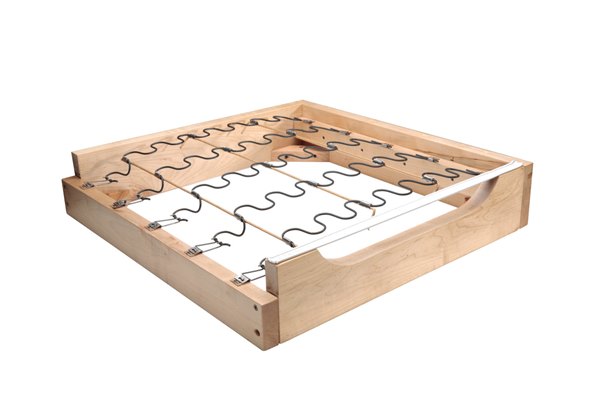 Our Manufacturing Philosophy
Leggett & Platt Home Furniture is committed to eliminating non-value-added costs from our products and processes, while finding new work methods that are simple, safe, and rewarding.
Our manufacturing facilities employ an ongoing Continuous Improvement Program that empowers our associates to continuously improve our quality, methods, and service. We also utilize the LP9000 program as our standard for ultimate quality assurance.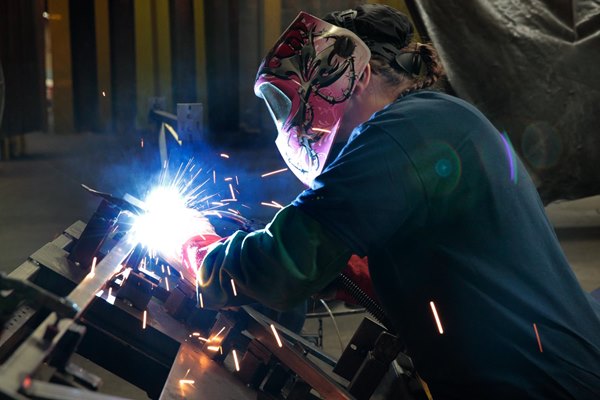 Our Mission
Through continuous improvement, we will provide customers with innovative solutions that support their long-term profitable growth. We will provide high-quality products that meet or exceed their expectations. We will eliminate non-value-added costs from our products and processes, while finding new work methods that are simple, safe, and rewarding.
The Continuous Improvement Program helps branch members identify ways to upgrade production methods, product quality, and customer service. CIP trainers help our staff set goals and customize a realistic plan for improvement.