Unitrex – Preformed Seating Constructions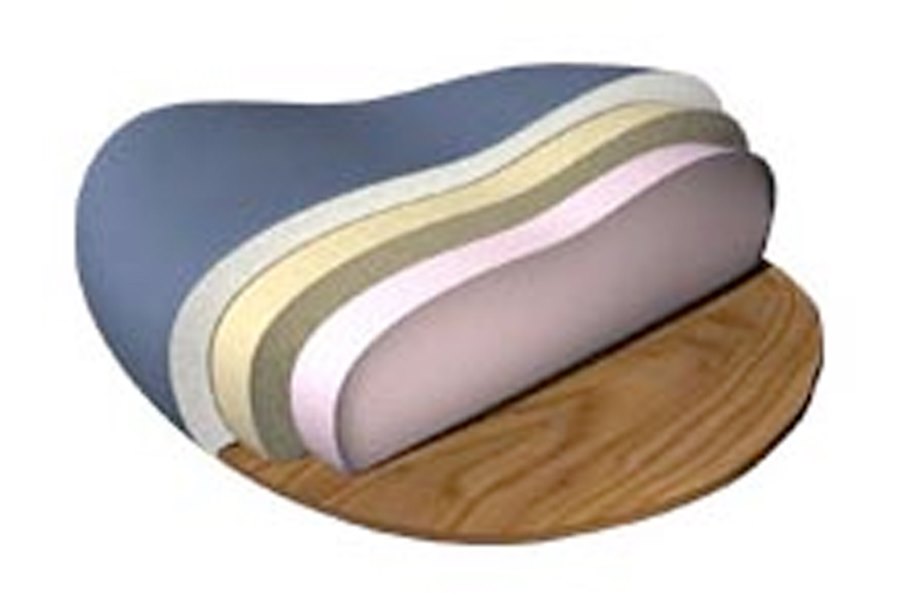 Unitrex™ seating construction was developed with precise digital technology for high-quality dining room, household, and contract seating applications.
Unitrex yields improved comfort and quality and saves on labor, inventory, and process control.
The multi-density foam system, which complies with CAL 117, can be adjusted to customer specifications including height, tapered area, edges, etc.
Only the highest-quality foams are used, which maximizes comfort and ensures long-term load-bearing properties. Save inventory and labor, all with a lifetime guarantee.
Contact Us